Archive | December 2014
The WordPress.com stats helper monkeys prepared a 2014 annual report for this blog.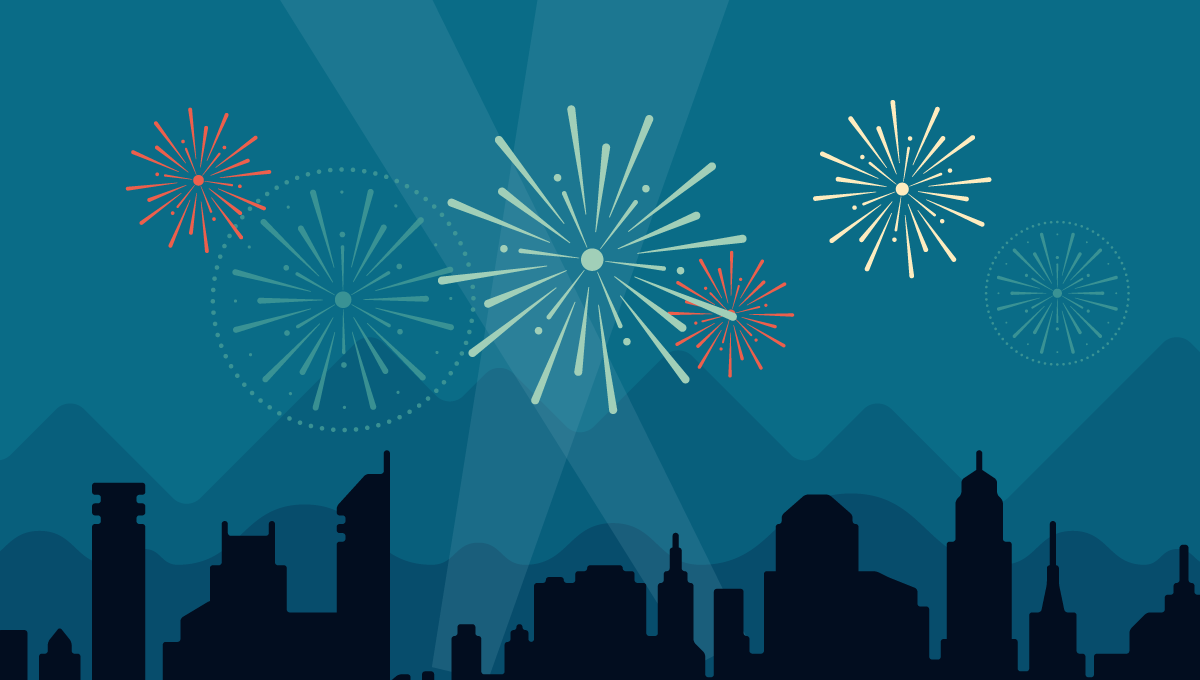 Here's an excerpt:
A New York City subway train holds 1,200 people. This blog was viewed about 7,000 times in 2014. If it were a NYC subway train, it would take about 6 trips to carry that many people.
I hope you all had a fabulous Christmas.  I'm so sad that it's already gone by, I wish it was always Christmas – it certainly is my favorite time of the year.  If there was one place that I really wanted to be this Christmas – it was in London.  London is spectacular when lit up for the most wonderful time of the year.
Anyway, I need to share more pictures with you.  These pictures are still from my third day in London during my recent trip in July of 2014.  When we left the London Eye, we were in the South Bank area and just look at this double decker bus.  Fancy giving yogurt that name though – I am surprised!  That name, not mentioning names has quite a colorful meaning.
This is Charing Cross Station in the background
This beautiful building reminds me of a castle or palace
That's me in the South Bank area with Big Ben behind me.  Oh, how I wish I was back there right now!
Spectacular London with Big Ben and the Houses of Parliament
Here's another mini London Eye – actually it's just a kid's ride – some kind of swings.  It looks nice though, doesn't it?
Forgot what this building is called, that's exactly why I should have written my posts as soon as I came back, but who has the time? If you know, pray do tell.
Well, this whole area near the South Bank, including the bus in the first picture is ever so colorful!
Wow, doesn't this look nice?  It might be a bit dark though.
Now, you will get treated to the same picture with the Snog Bus in sight
Me and my three kids with the River Thames behind us basking in the sunset of a London evening
Oh, how majestic is St. Paul's Cathedral – this place is so special.  It's where Princess Diana got married to Prince Charles.
St. Paul's again
Either it turned dark quickly or I have been watching this man a while, or perhaps it was just my camera that is somehow curiously taking pictures with different lighting.
Here's St. Paul's again basking in the glow of London as seen from the South Bank
St. Paul's yet again.  I guess you know that I like St. Paul's?
Seems like someone else likes it too as he's taking a picture of it or is he looking the other way?  If so, I know there's good views that way too.
More of the London skyline
This is the building I showed you above, but here it is glowing in the London evening
Now it's glowing less, but basking in the sunset
I'm not sure what this building is either, but just feel compelled to share with you how lovely London looks in the evening.
This picture is quite blurry, but I'll throw it in anyhow.
Anyway, I hope you liked my evening pictures of London.  I don't have a great camera that takes brilliant evening pictures, but still – I think they're okay.  Have a fabulous week ahead, and Happy New Year to you all!
The London Eye – Oh My!
The views
The beauty
The thrill
Oh My!
I'm not rhyming!
Oh, well!
Seriously, I really enjoyed the London Eye, and thinking back, I think it was one of the highlights of our recent London trip.  Here's some more pictures of the view you will get of beautiful London from the inside of the London Eye.
These people seem to have one of the greatest spots in London, right next to the London Eye, overlooking the River Thames, with a view of Big Ben and the Houses of Parliament.  Can life get any better?  I bet they even have a cup of tea!
Here's beautiful Big Ben and the Houses of Parliament
Here's me in the London Eye

Here's me and my daughter – we were so lucky to be in the Eye during sunset!
I can't remember how I got this picture, I might have taken a picture of a picture – I think that's my shadow you see on the top of the picture – I give credit to the London Eye for the original of this picture.
Okay, so now we just left the London Eye – here's the immediate area outside of the Eye
I believe that's the same building that I took pictures from within the London Eye – now you can see it from street level

That same evening, this is a picture I took of the London Eye.
I hope you enjoyed my pictures of the London Eye, and I hope you are all having a fantastic December so far.  Can you believe that these are still only pictures from Day 3 of my trip to London – I still have two more days to cover!  Anyway, I will cover those two days soon.  Merry Christmas to all of you who celebrate, and Happy Holidays to all the rest of you!  Until next time!